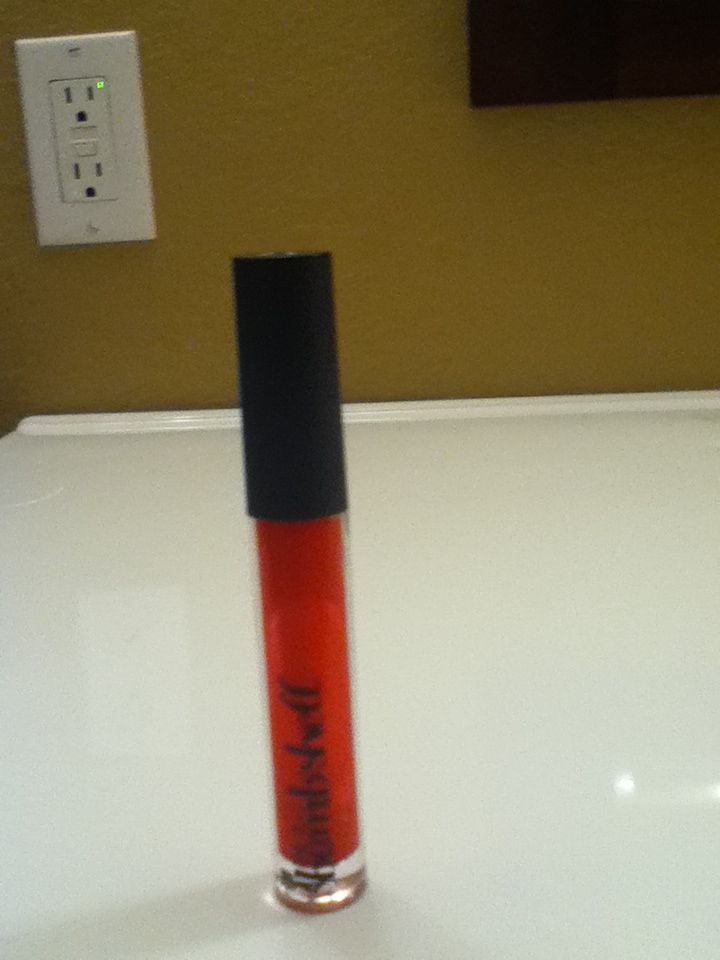 Hey, guys. Today I am reviewing Be A Bombshell lipgloss in Hot Mess. I received this lipgloss in an Ipsy bag, although I don't remember what month it was. I can't find Be A Bombshell products anywhere else besides on their website. The tube holds .11 OZ of lipgloss. They do not test on animals.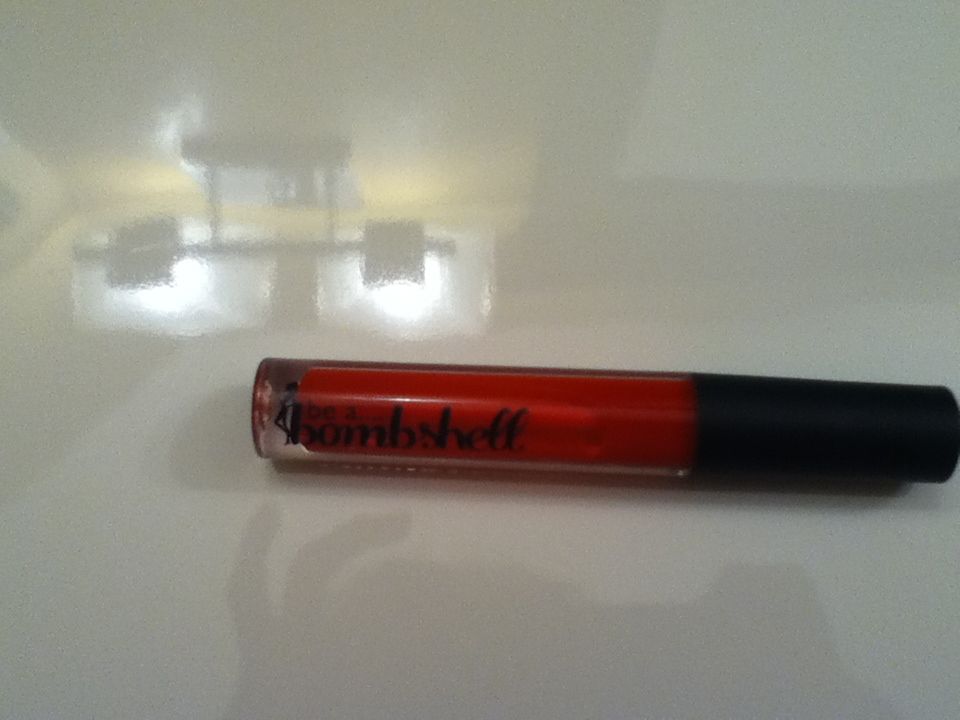 The tube is simple, yet functional for the job it has. The bottom part is clear with a lady leaning on Be A Bombshell in black. The cap is black plastic.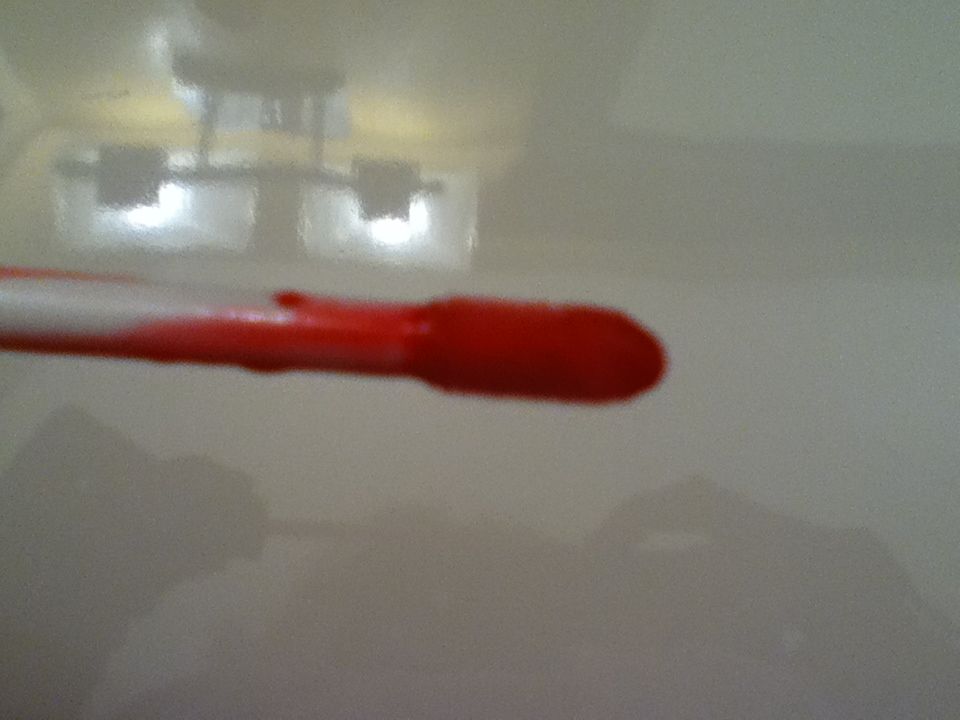 The wand is typical of lipgloss: a doefoot applicator. Nothing too fancy.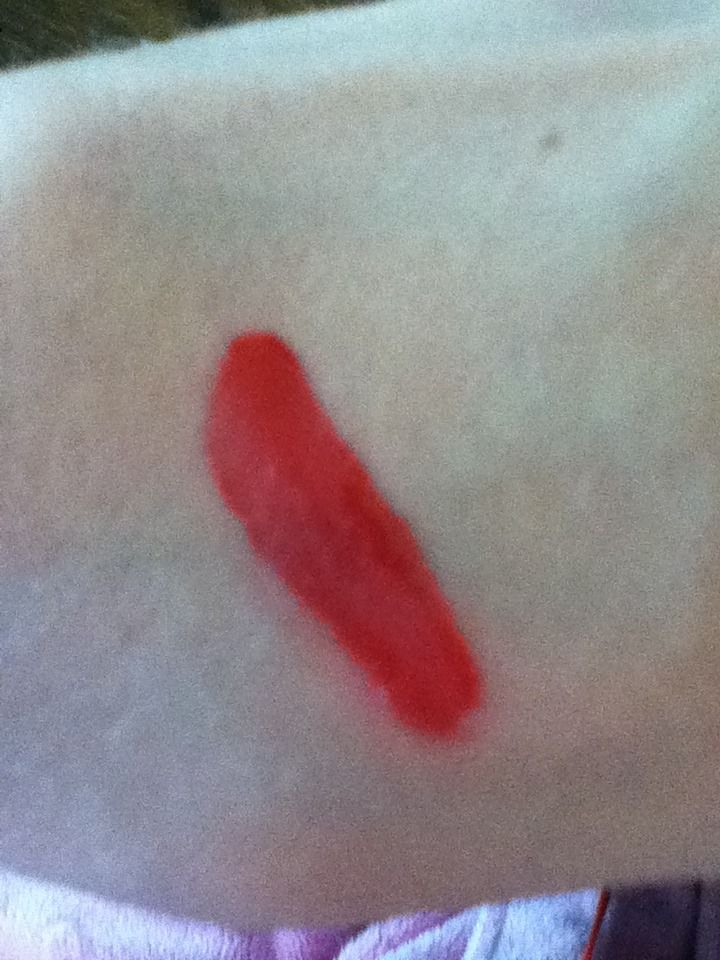 This is what it looks like swatched on my hand. It's not shimmery at all. It's just glossy, which is what I like. Be A Bombshell calls this a true red, which is correct.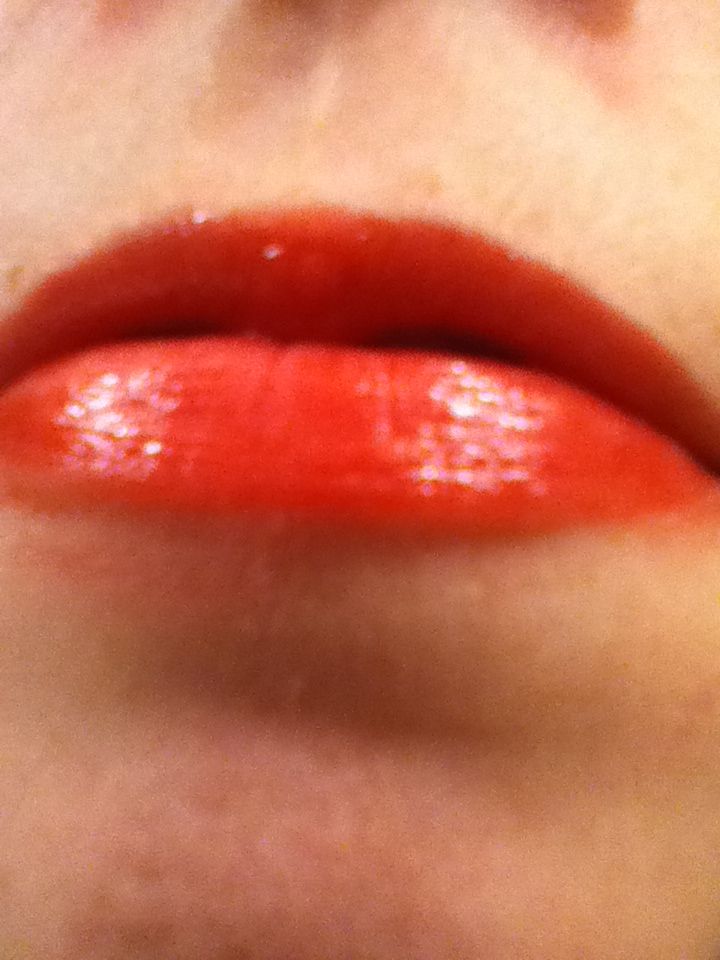 Here's how it looks on my lips. I don't wear a lipliner because it's just extra work to do. I love the way it slides on and it's not patchy. It's not slippy nor is it too sticky, but I wouldn't suggest wearing it in the wind unless you want red hair. I keep my hair back when I wear this. It is $14 on the website, which is pricey, but it's worth it. The wear time is 40 minutes on me, then it leaves a red stain on my lips, making it look as if I've just drank blood.
Ingredients:
Polybutene, Ethylhexyl Palmitate, Paraffinum Liuidum, Squalane, Silica, Methlparaben, Propylparaben, Mica. May Contain: Iron Oxides Mangnese Violet , D&C Red No. 6 Ba Lake, D&C Red No. 27 Al Lake, FD&C Yellow No. 5 Al Lake, FD&C Blue No. 1 Al Lake.
Thanks for reading!
Have a beautiful day and don't forget to smile!
xoxo,
Dana.