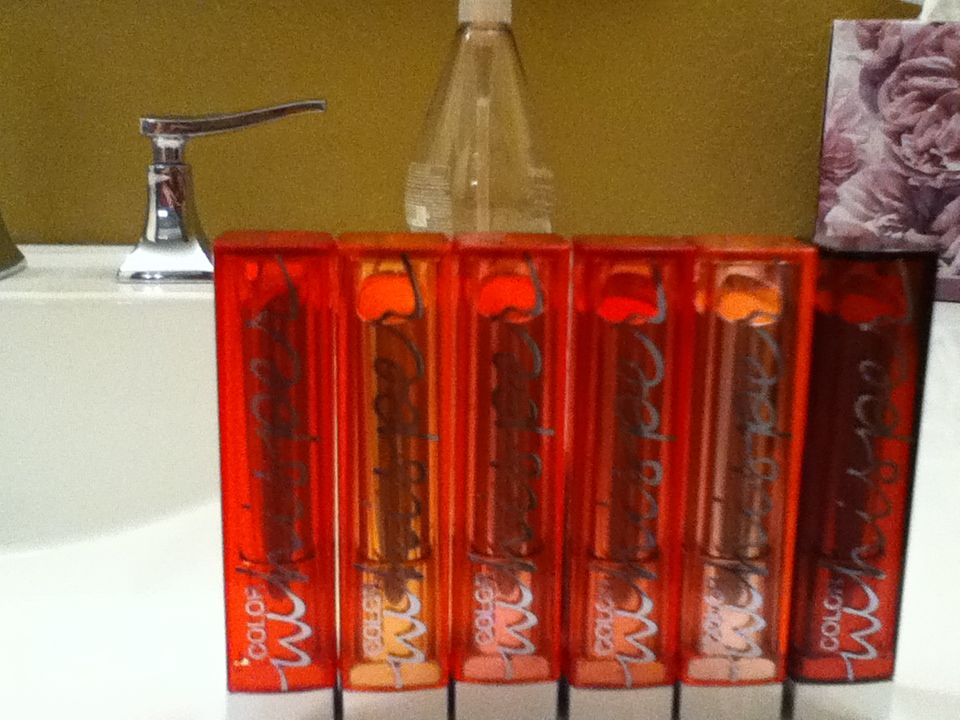 I have bought six of these Color Whispers and I love them!
L-R: Who Wore it Red-er, Coral Ambition, Pink Possibilities, Pin Up Peach, One Size Fits Pearl, and Rose of Attraction.
Again, I will be doing reviews on each of these, so please stay tuned!
Thanks for reading!
Have a beautiful day and don't forget to smile!
xoxo,
Dana.