Hey, guys! Today I will be reviewing the Rocket Mascara from Maybelline.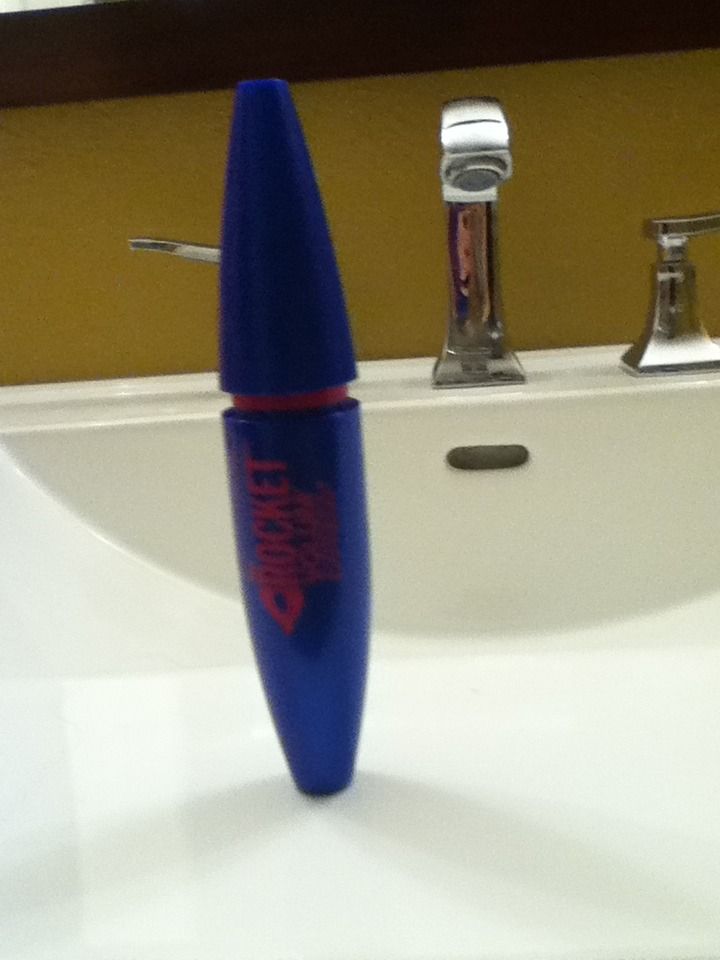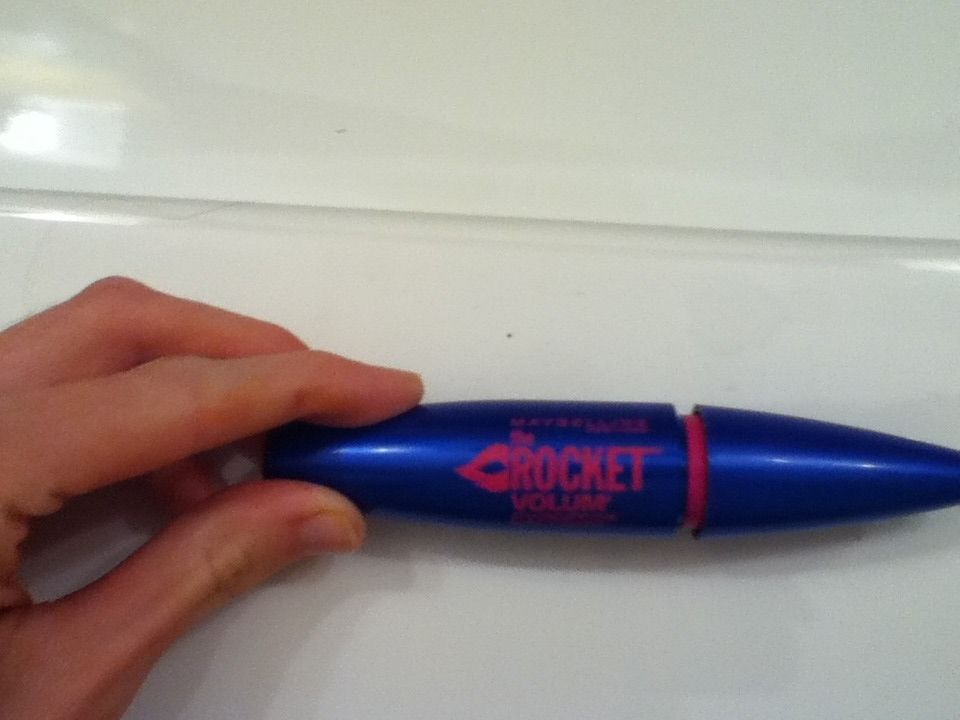 The tube is blue and is pointed at one end, resembling a rocket. the Rocket Volum' Express is written in pink on the front and back of the tube. It also has a pink band in between the cap and the tube. Maybelline does test on animals. This cost $7.49 at CVS. I love the design of this because it's so unique.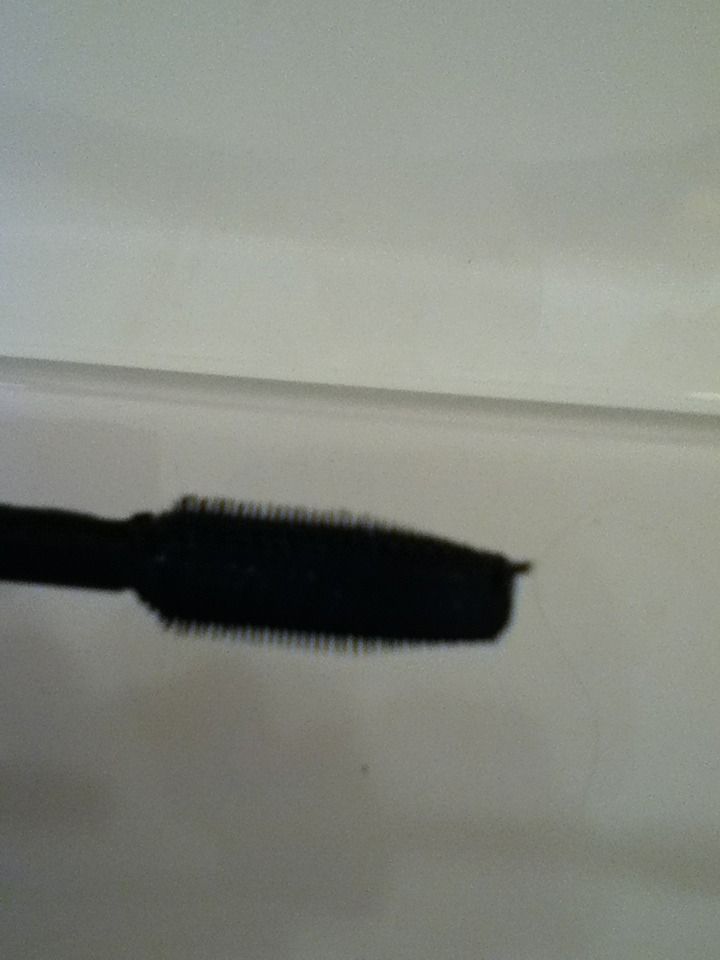 The wand is small and has bristles that go from short to long, which helps with getting those tiny lashes.
Before:
After: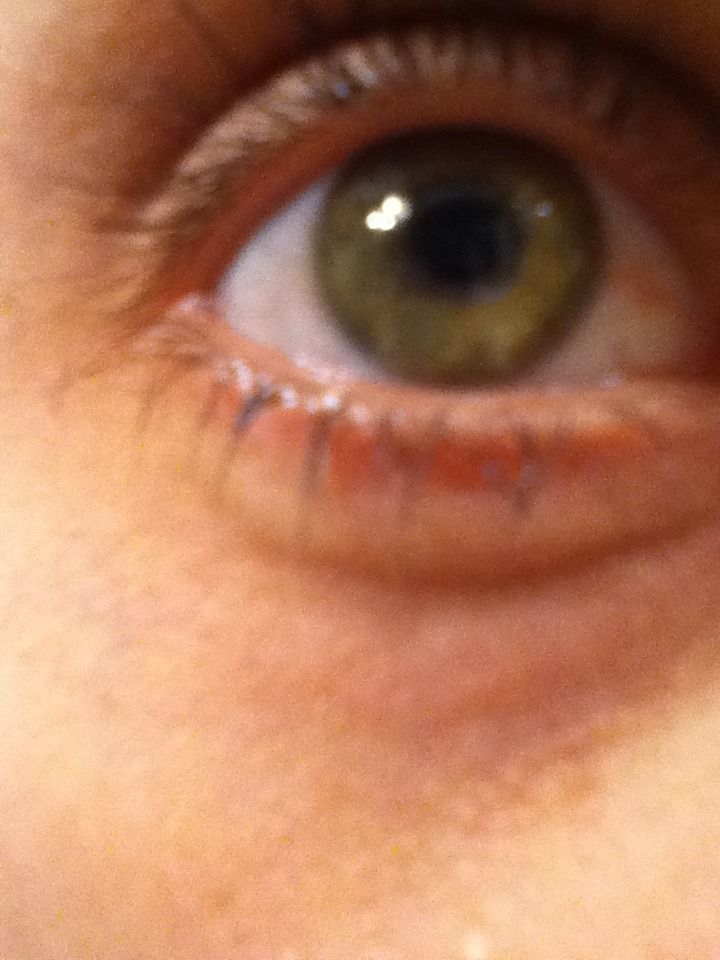 It does make my lashes look longer, but doesn't add any volume. It did get clumpy because I put it on too fast. I do love this because it's such a good mascara.
Thanks for reading!
Have a beautiful day and don't forget to smile!
xoxo,
Dana.