I got two new skincare items from the Simple line since winter is coming and my skin is getting drier. I needed a thicker moisturizer for the daytime and a good eye cream for the nighttime. I hate it when my skin gets dry because it gets flaky, too. I purchased these at Target for $12.09 each.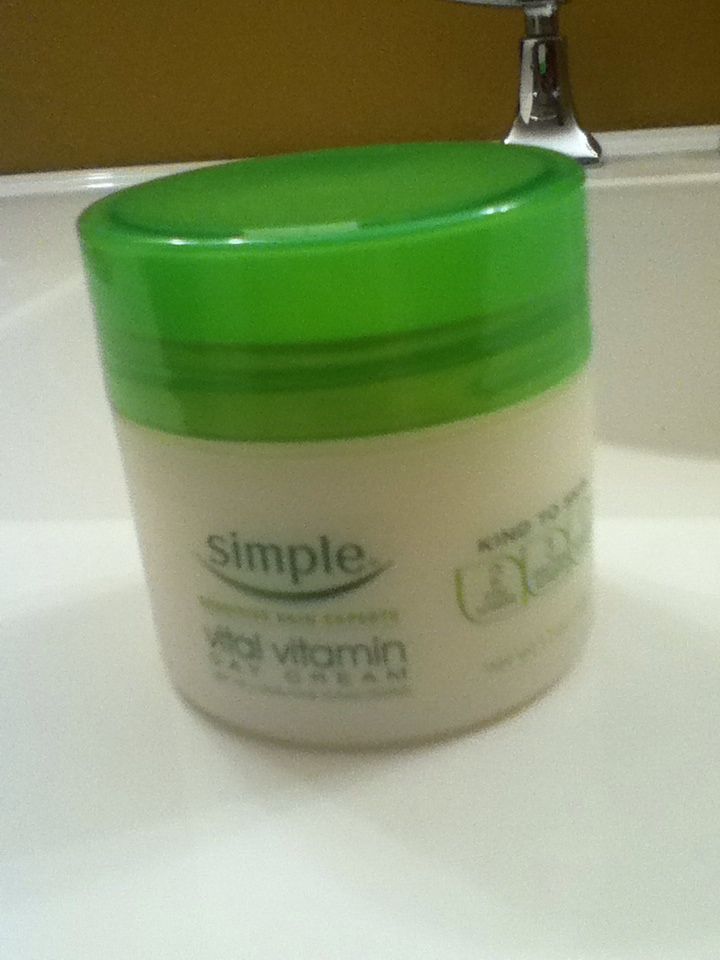 I got the Soothing Eye Balm and the Vital Vitamin Day Cream. I've only used these for a couple of weeks, so I don't know how well they work for my skin, so I will be using them for a couple of weeks more before reviewing them. So far, so good.
Thanks for reading!
xoxo, Dana.
Have a beautiful day and don't forget to smile!