I had always wanted to try a drugstore brand foundation, but was worried because most drugstore brand foundations tend to irritate my skin, so I did some research and found that Revlon PhotoReady sounded like it wouldn't irritate my skin. I purchased this at Target for a little over $11.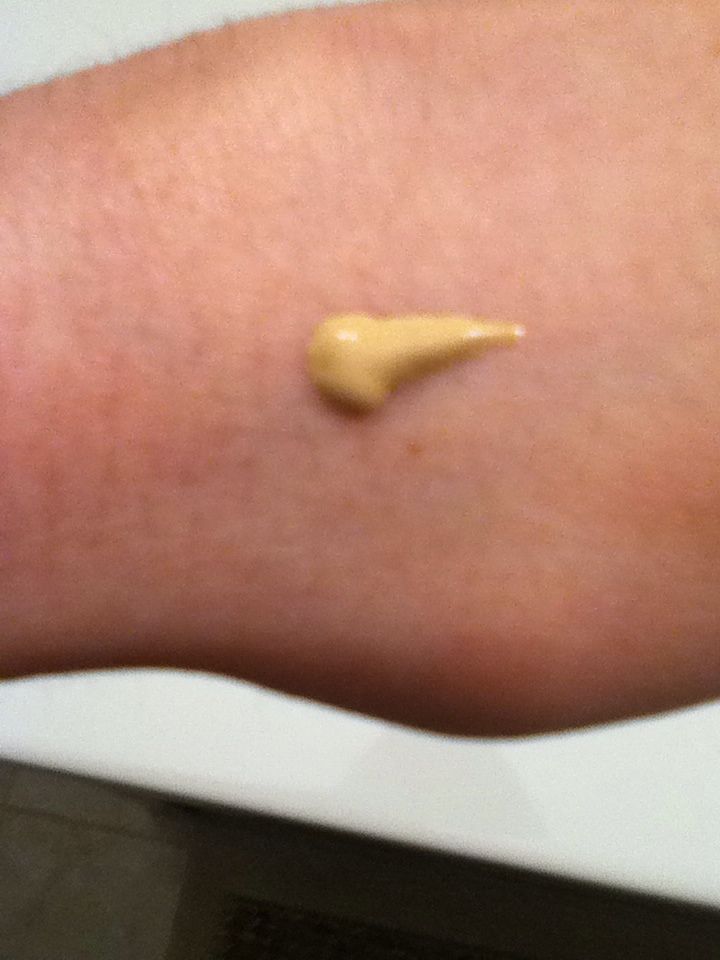 This what it looks like before blending. I use clean fingers to blend this because I don't need foundation brushes when I can use the tools God gave us. I'm in the color Shell, which is the third lightest shade.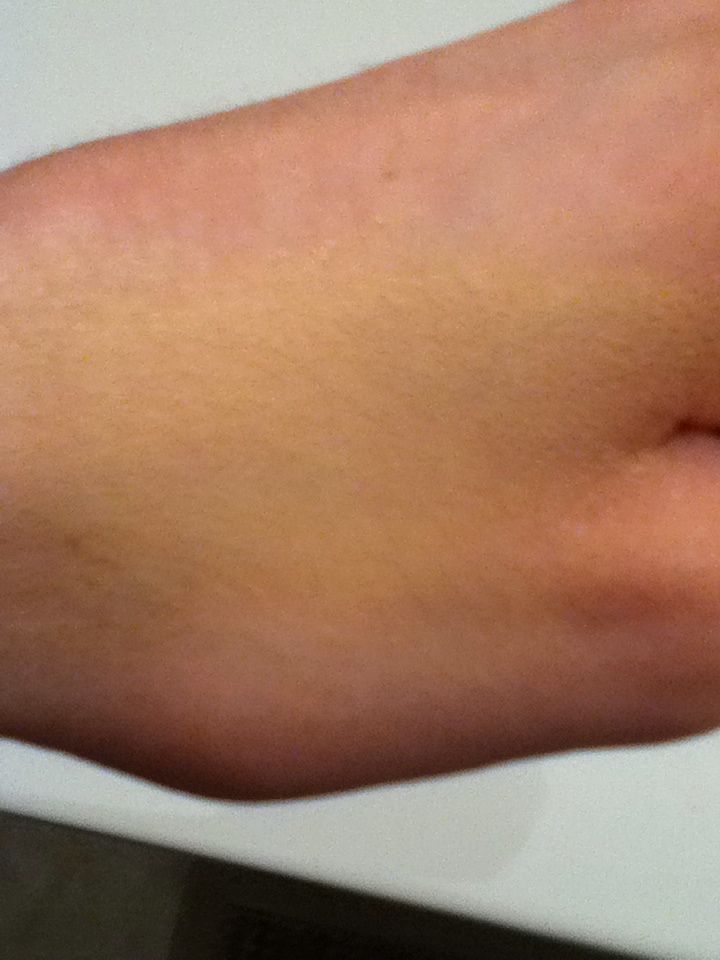 This is what it looks like when I first blend it. It looks dark, but it does blend into my face really well. I find that I only need to use a little bit of product when I use this. I am going to do a review on this once I wear this for a while and see if it does irritate my skin.