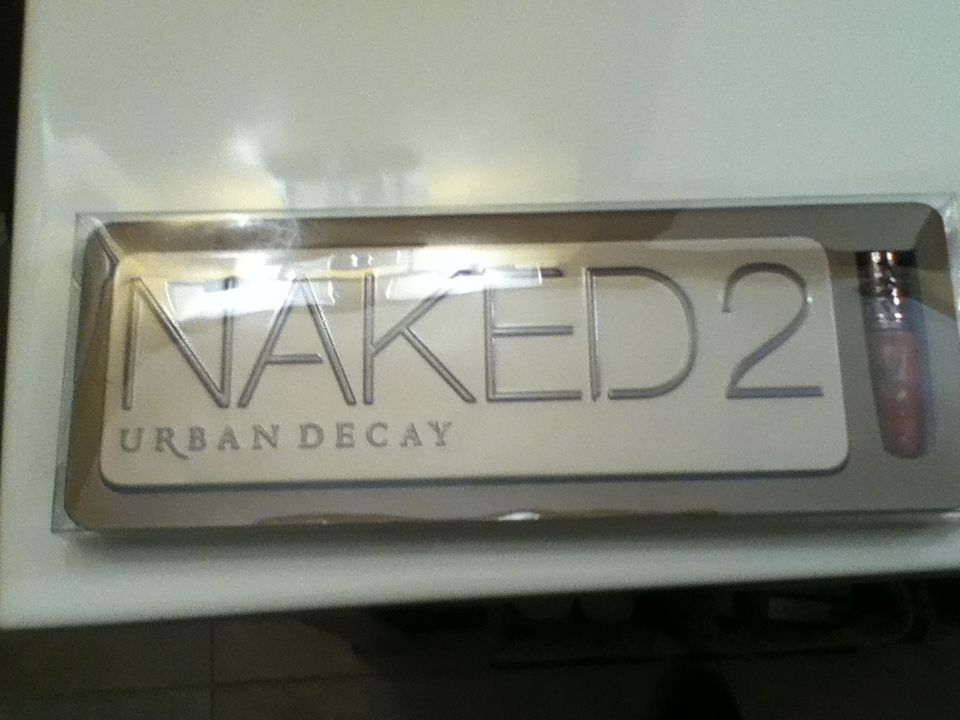 I finally bought the Naked 2 Palette! I feel so far behind, but I really wanted it. It comes in a plastic case and has the actual palette in it along with a freebie.
I bought this at Sephora for $50. This is what it looks like without the plastic over it.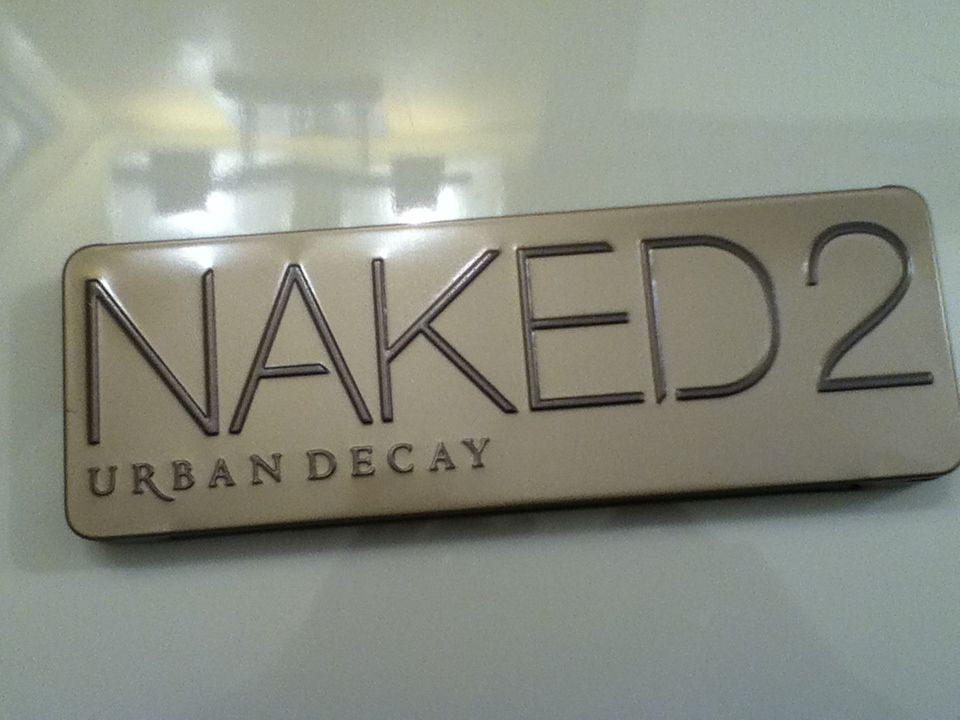 The palette itself is in a metal case and has Naked 2 written in raised lettering with Urban Decay under it. It's quite nice.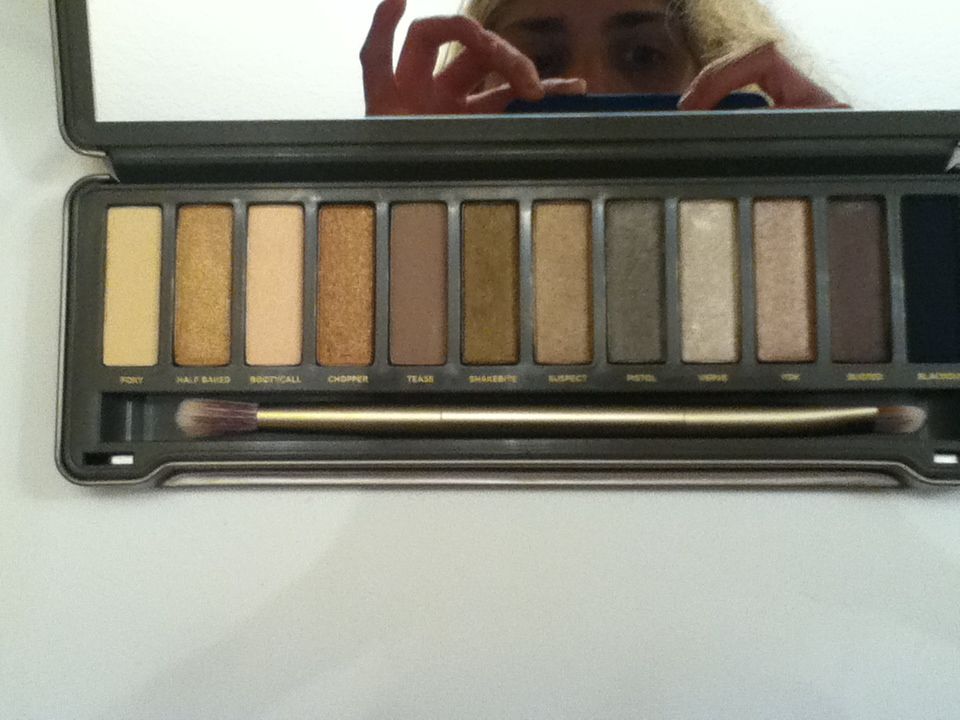 (excuse me being in the mirror).
There are twelve shades in this palette and a double-ended brush. The colors are from left to right: Foxy, Half Baked, Bootycall, Chopper, Tease, Snakebite, Suspect, Pistol, Verve, YDK, Busted, and Blackout. There are four matte shades and the rest are shimmery. I love the fact that there's a matte black.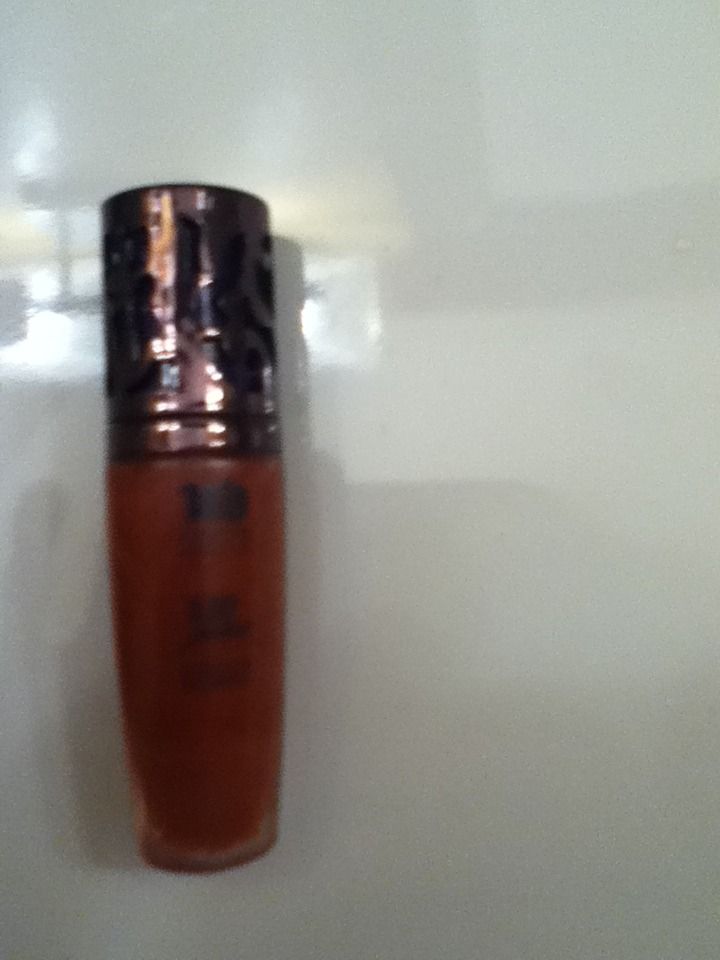 I also got a mini Lip Junkie in Naked. I'll buy the full-sized once I'm done with this. It's so pretty!
Thanks for reading!
Have a beautiful day and don't forget to smile!
xoxo,
Dana.