I went to the mall today! My family went to Il Fornaio at the Galleria Mall for brunch for Father's Day then we went shopping. I went to Lush and Sephora.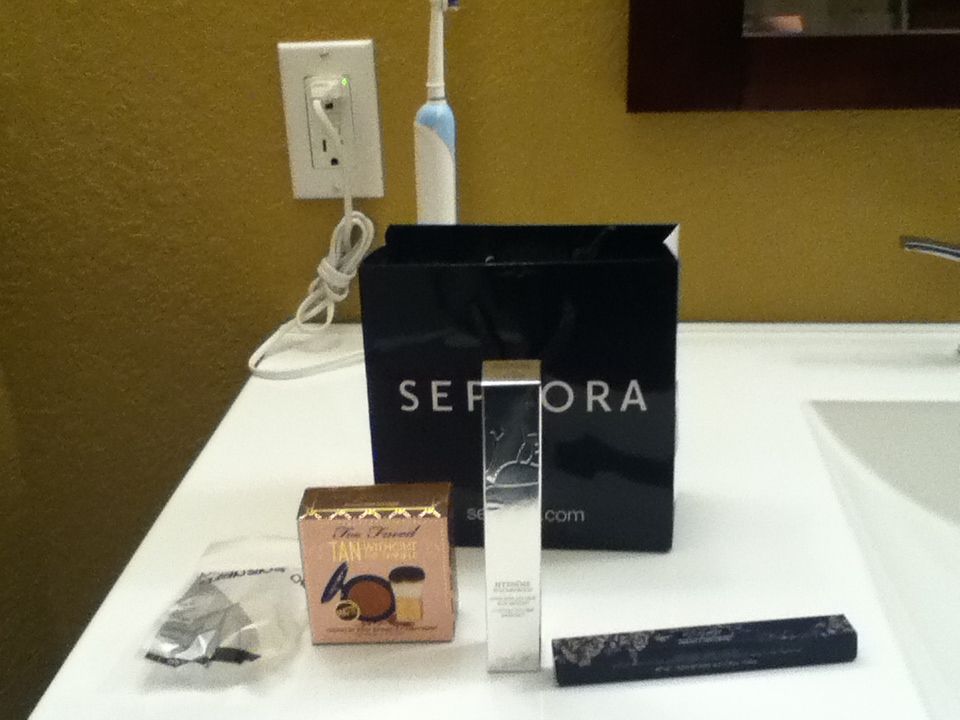 I'm going to start with Sephora since I got the most there.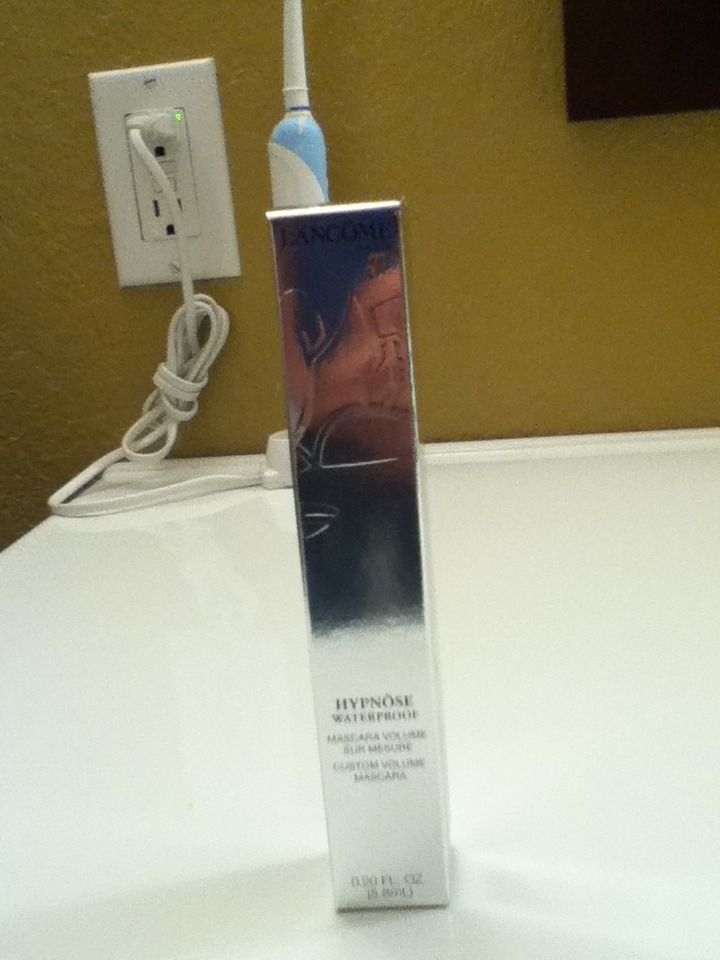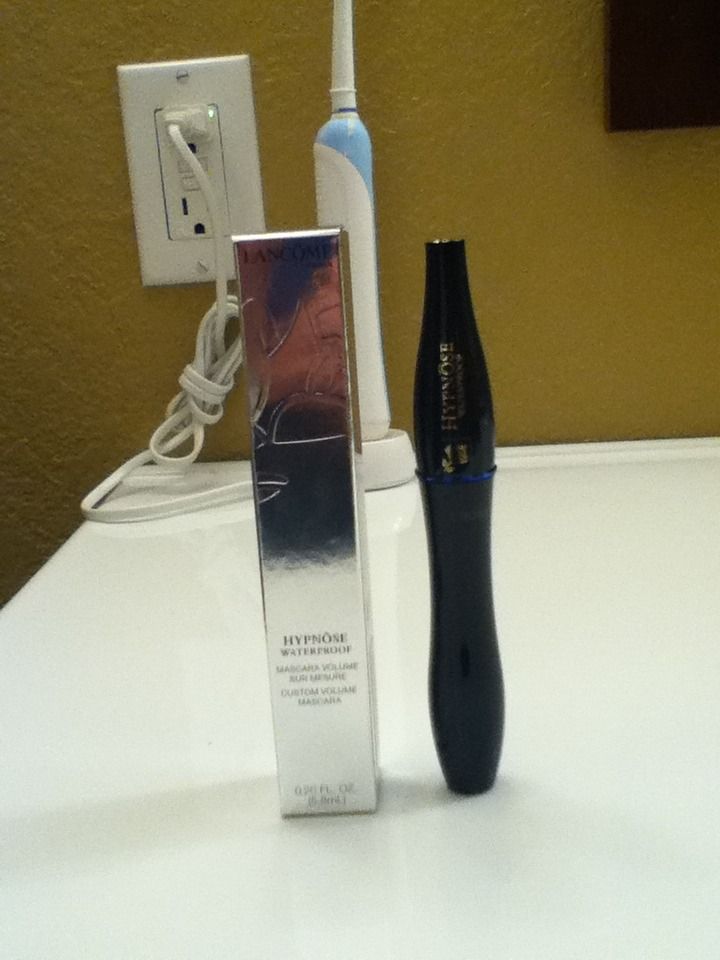 The first thing I got is this Lancome Hypnose Waterproof mascara in Black. This was $27.00.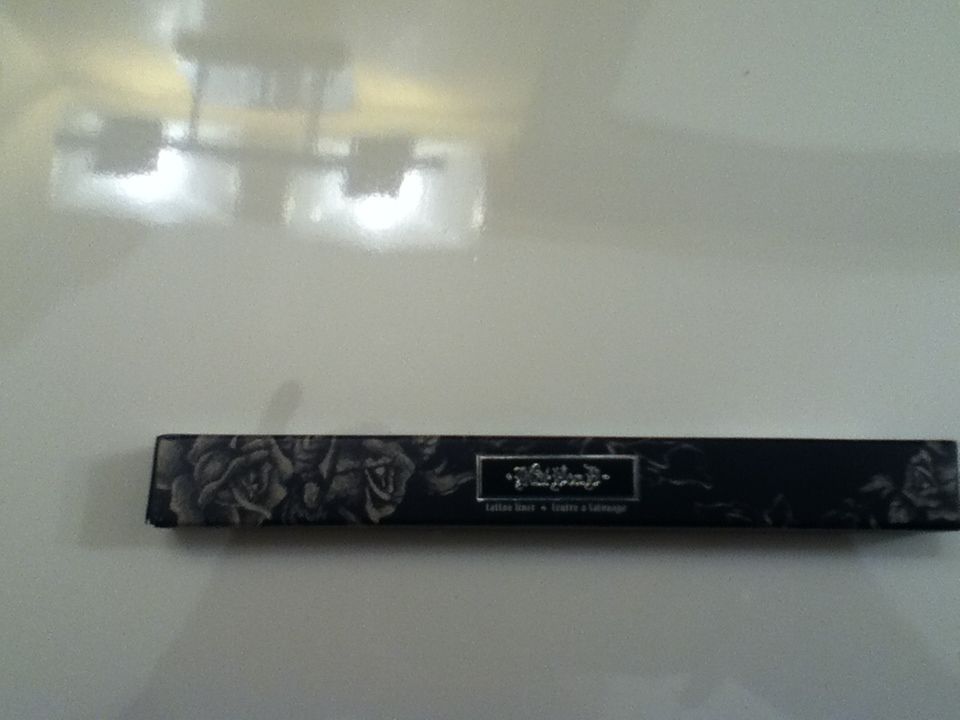 The second thing I got is this Kat Von D Tattoo Eyeliner in Trooper. It was $18.00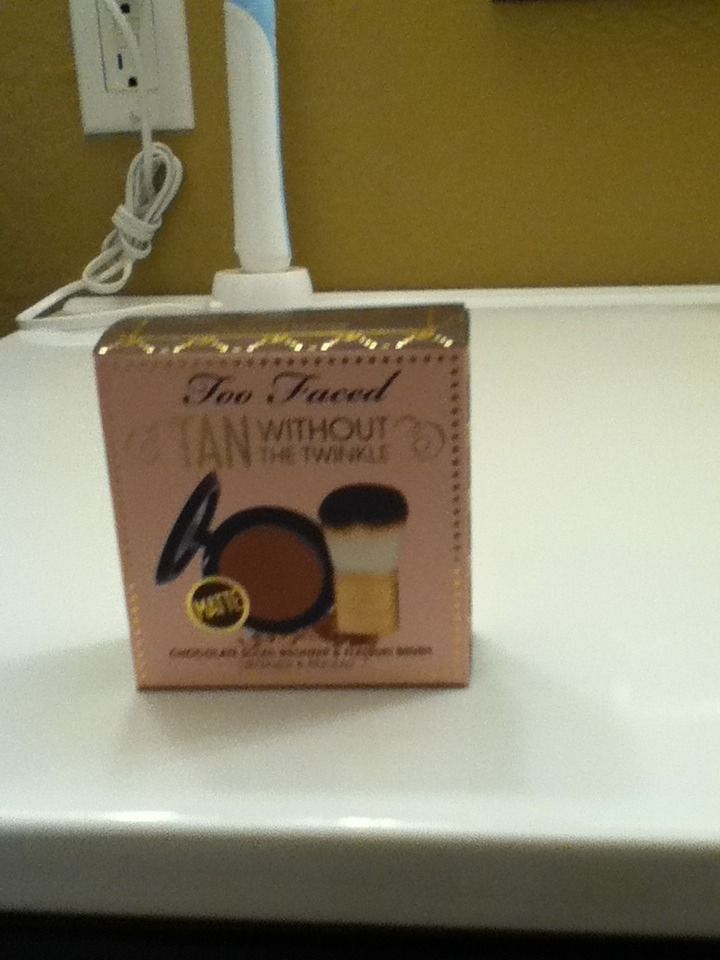 The last thing I got at Sephora is this Too Faced Tan Without The Twinkle. It was $15.00.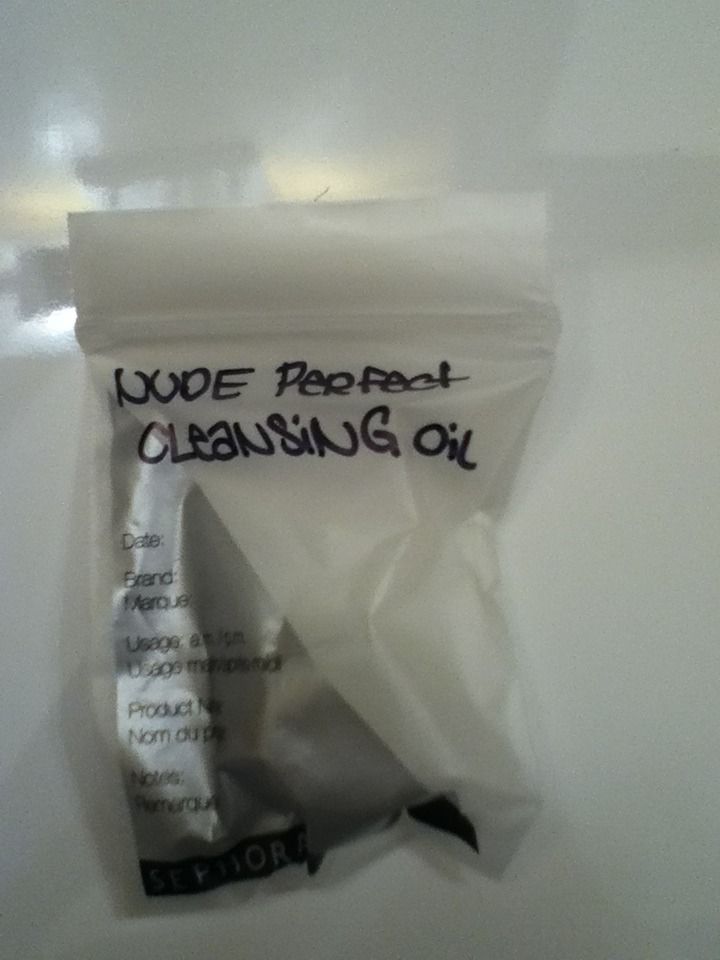 I got a sample of a cleansing oil. I've never used a cleansing oil before. If I like it, I'll buy it.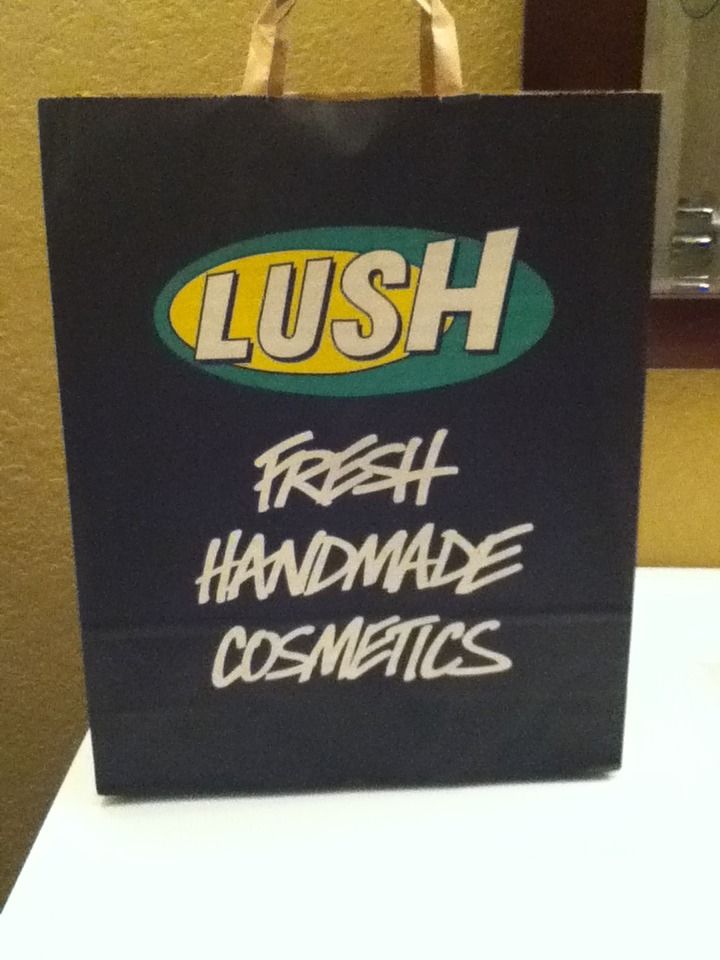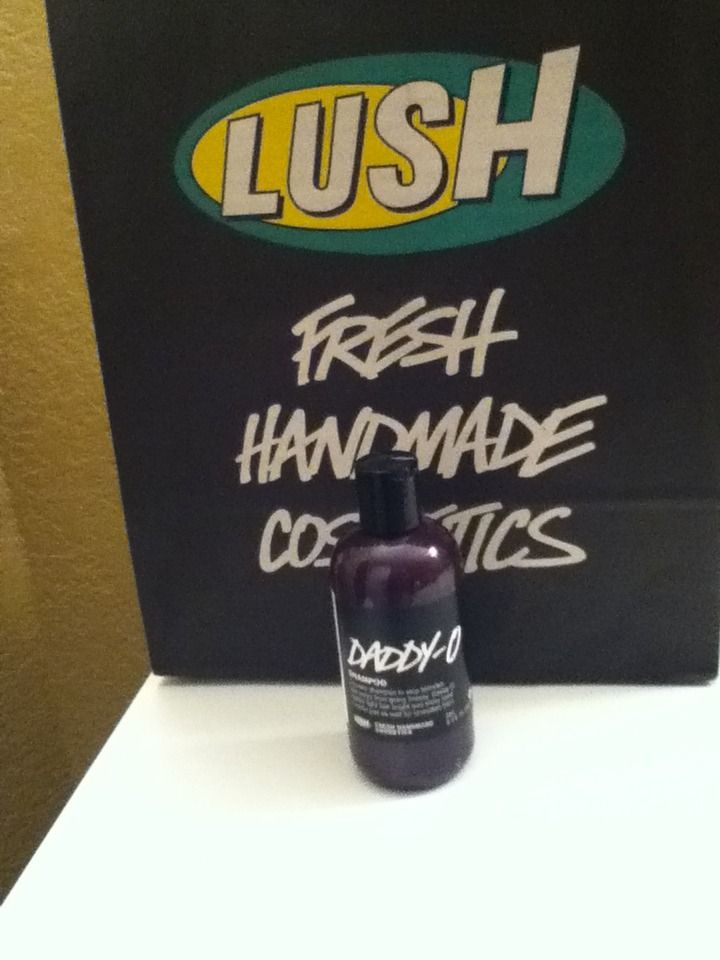 I went to Lush.
I bought the Daddy-O Shampoo. I love this. I have a small size of this and I use this once a week. It was $19.99.
My mom bought me these sunglasses at Sunglass Hut. They were on clearance for $65, so that's a great price, and they're polarized.
Thanks for reading!
Have a beautiful day and don't forget to smile!
xoxo
Dana.