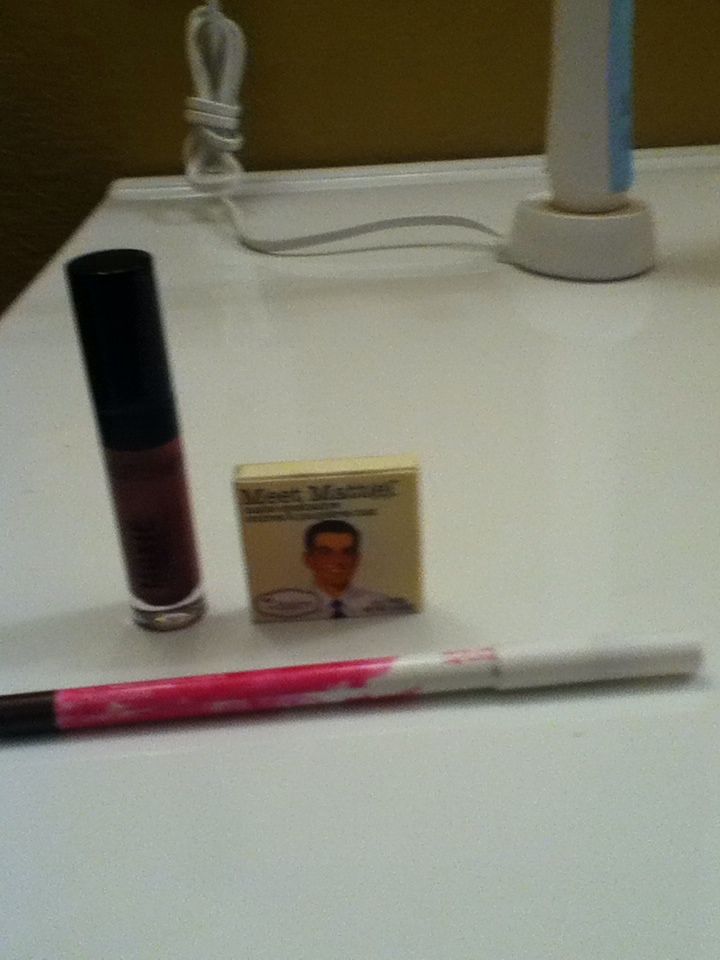 I wanted to do a makeup look using three items in my Ipsy bag and have it be an everyday look. This is easy to do.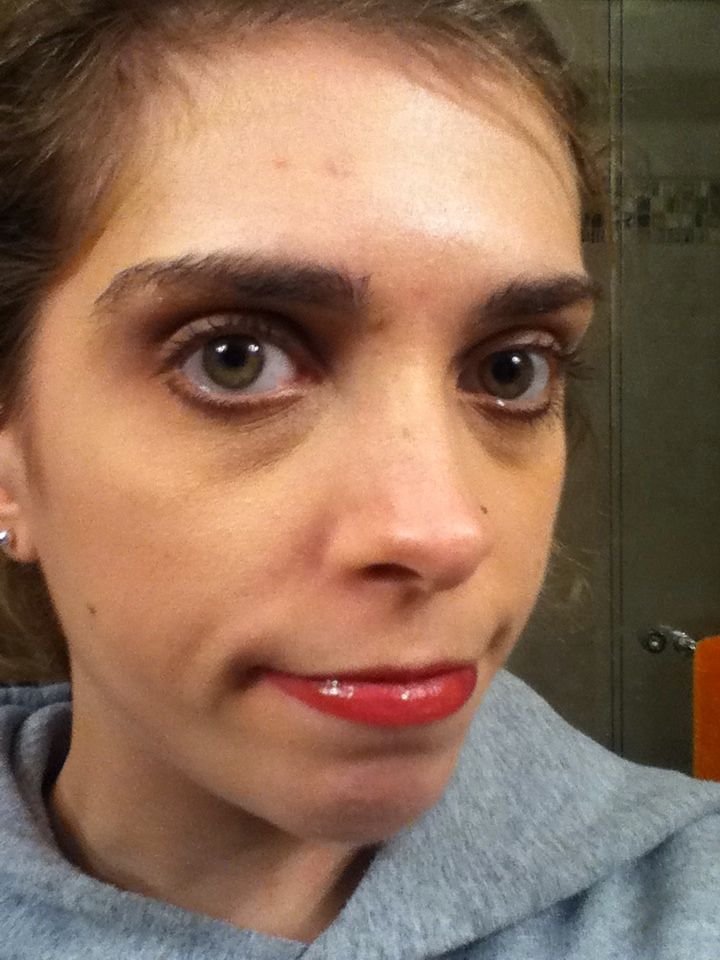 How to Achieve This Look:
1. Apply an eyeshadow base and let it dry.
2. Apply foundation primer.
3. Apply concealer to dark circles, blemishes, and red areas.
4. Apply foundation all over.
5. Set with powder.
6. Apply highlight color on top of cheekbones.
7. Apply blush on apples of cheek.
8. Apply the same highlight color used in number 6 on browbone and inner corners of the eyes.
9. Apply nude eyeshadow on entire eye.
10. Apply a darker nude color on eyelid only.
11. Apply a matte brown eyeshadow to the crease.
12. Line top and bottom lashline with a brown eyeliner pencil.
13. Use the same matte brown eyeshadow under the bottom lashline where you put the eyeliner.
14. Apply generous coats of mascara on top and bottom lashes.
15. Apply a sheer purple lipgloss.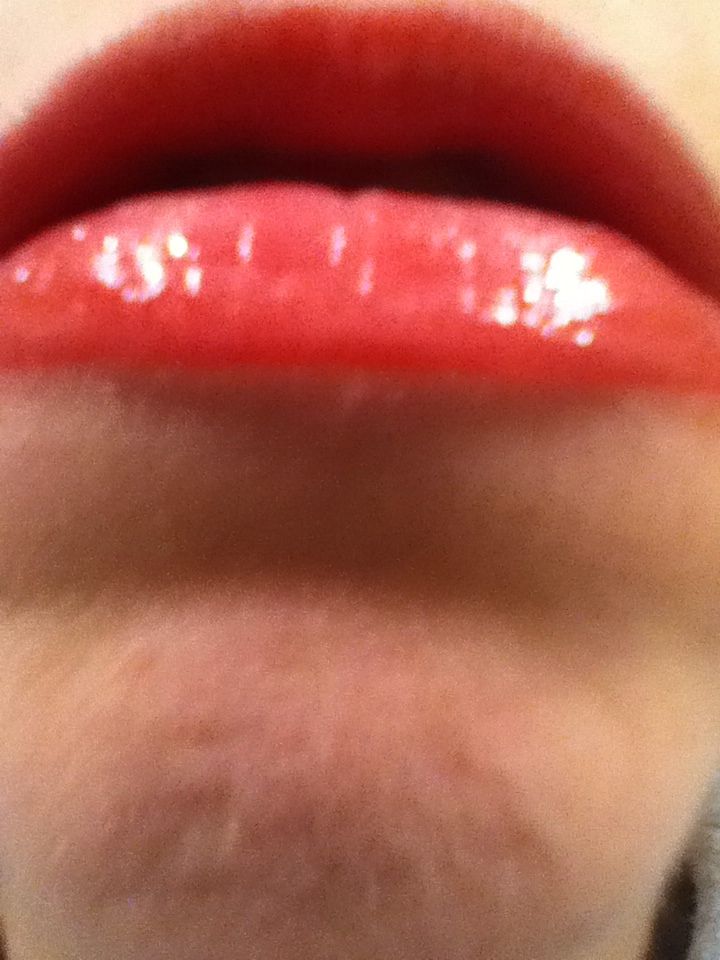 Products Used:
E.L.F. Eyelid Primer.
Revlon Photoready Perfecting Primer.
Revlon Photoready Concealer in Fair/Light.
Revlon Photoready Foundation in Shell.
Revlon Photoready Powder in Fair/Light.
E.L.F. Blush in Fuchsia.
Physician's Formula Shimmer Strips in Vegas.
Maybelline Eyeshadow in Earthly Taupe.
Nude Eyeshadow from E.L.F's Little Black Book Warm Python Edition.
Matt Batalli from Meet Matt(e).
Starlet Cosmetics Eyeliner in Chocolate.
Clinque Mascara in Onyx.
BareMinerals Moxie Lipgloss in Daredevil.
Thanks for reading!
xoxo, Dana.
Have a beautiful day and don't forget to smile!