I bought this at Ulta for $8.00 and don't know what to think of it yet. It looks more like a tinted moisturizer than a BB Cream.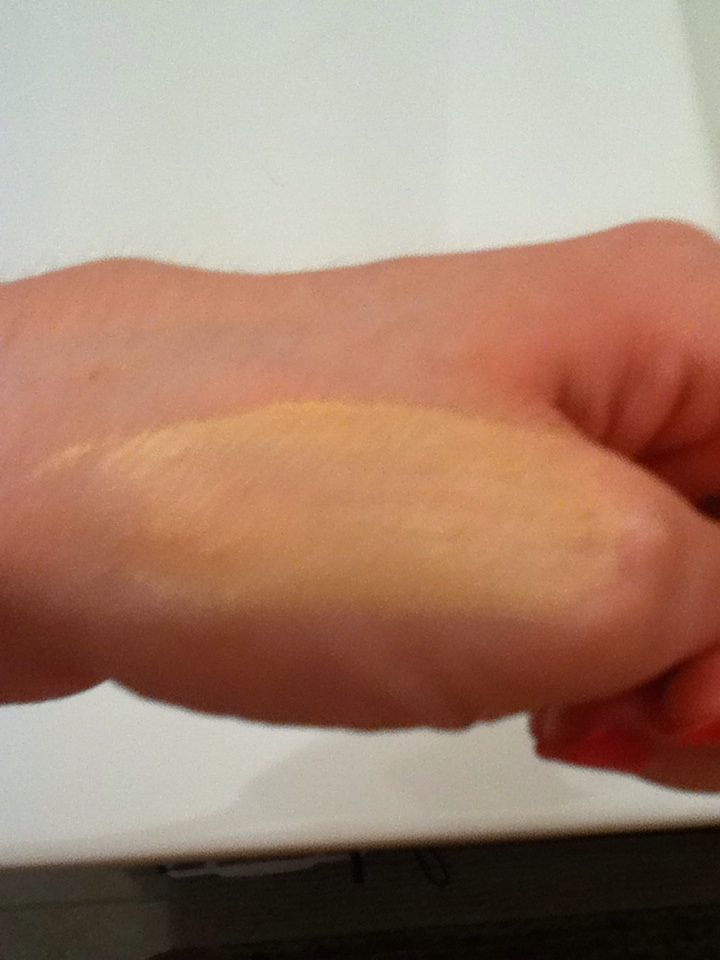 When I put it on, it feels like a sunscreen and is too dark, but when I blend it some more, it looks like this:
Still a tad light, but I can work with it. There will be a review next week on this.