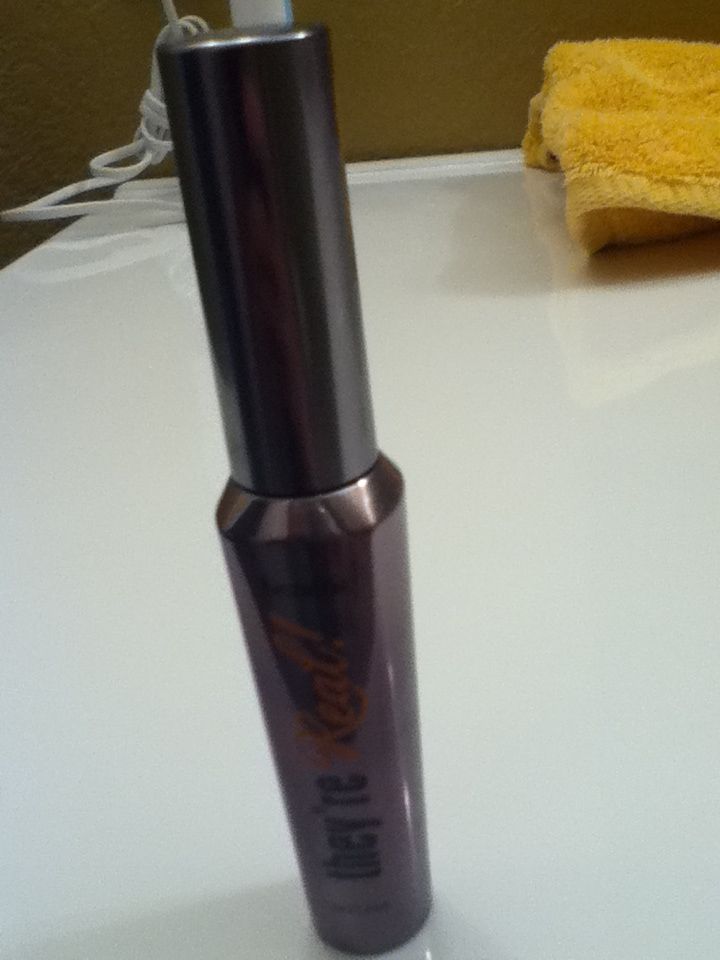 I have decided to do a review on my #1 go-to mascara. This is the Benefit They're Real! Mascara. I got this for Christmas and I have not used any other mascara in my collection since. Let's jump right into this.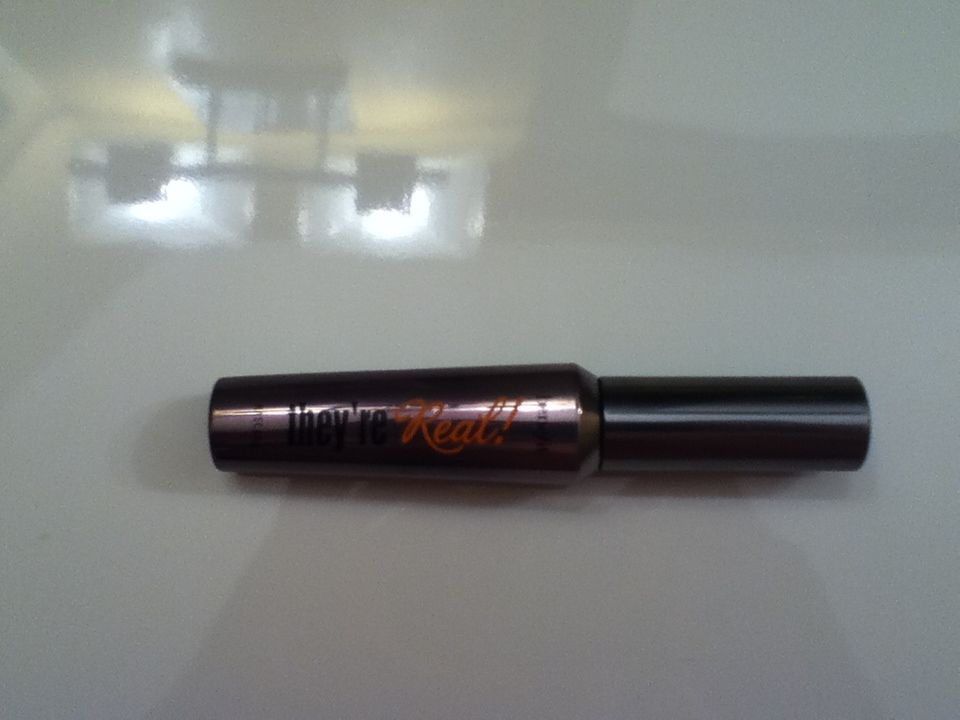 The bottle is a dark silver with Mascara written at the bottom and They're Real! written in the middle with They're being black and Real being orange and written in fancy lettering. Benefit is written on the top of the bottle. I like how the bottle alone is tapered from the top to the bottom and the handle containing the wand is just one straight line. This has 8.5 grams or 0.3 OZ of product in it and I may be running out already. Benefit doesn't test on animals. I love this mascara so much. I use it almost every day.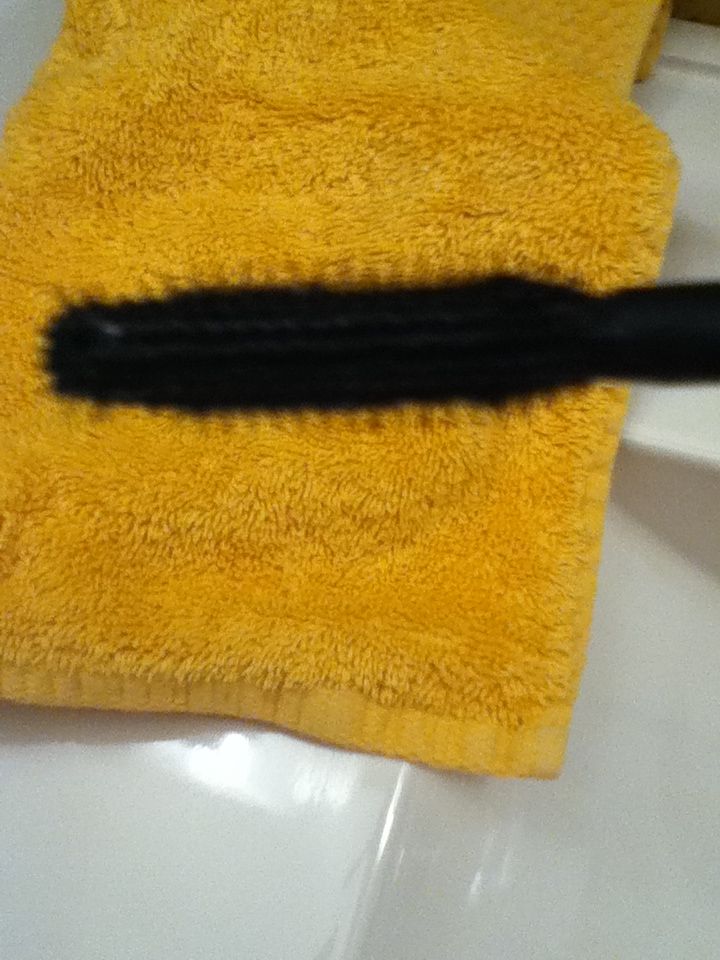 The wand itself is an inch long in length and is the same width all the way down. It's covered in short bristles that grab onto each lash. The formula is in between wet and dry, so it dries really fast and doesn't clump. This mascara isn't for everyone, so go out and buy the small size of this just to see if it'll work for you before you buy the full-size of this. That's what I did.
Before: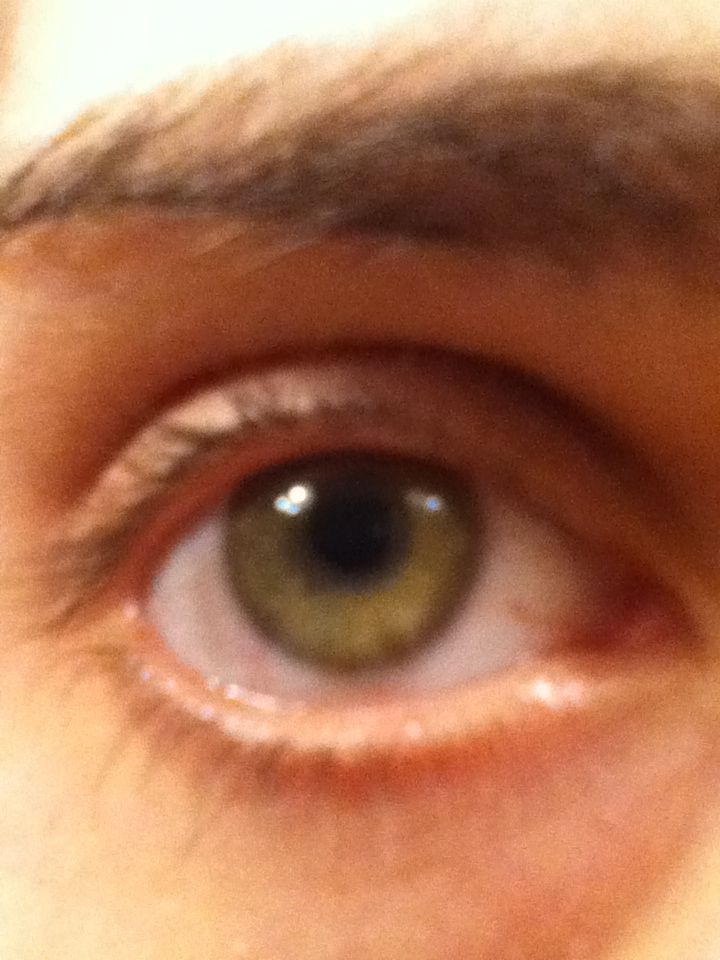 After: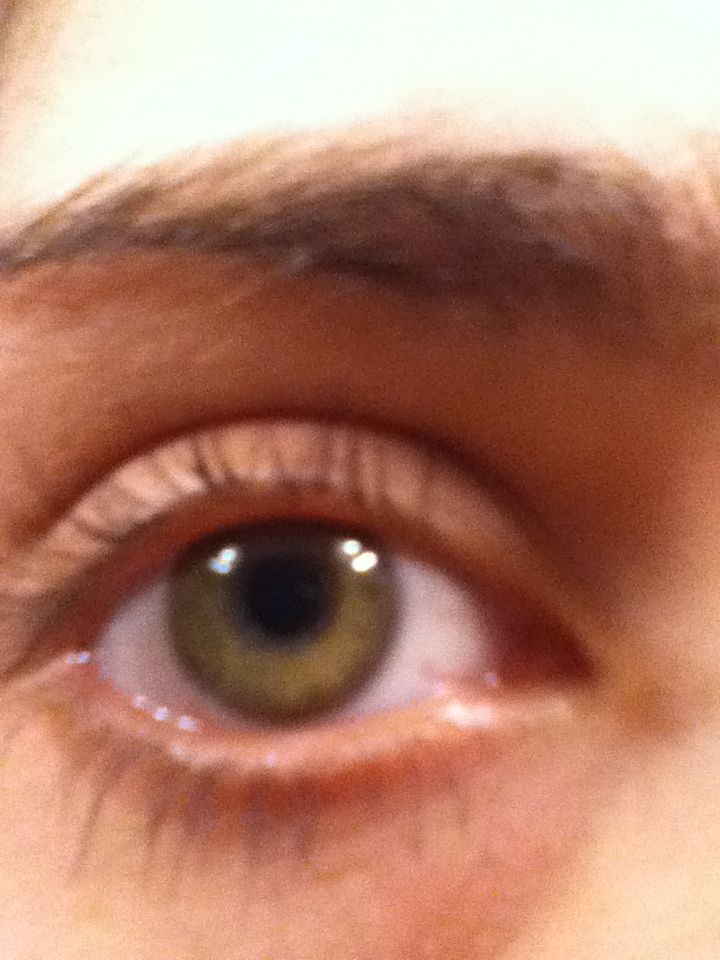 This is after two coats of the mascara. As you can see, it lengthens the lashes beautifully and adds color to them. This is without curling them. I'm so happy with the results. It removes very well with oil-free makeup remover, so I don't have to scrub my lashes.
Ingredients:
Ingredients not able to copy.
Thanks for reading! Have a beautiful day and don't forget to smile!
xoxo,
Dana.