I got my Ipsy bag today and I love it!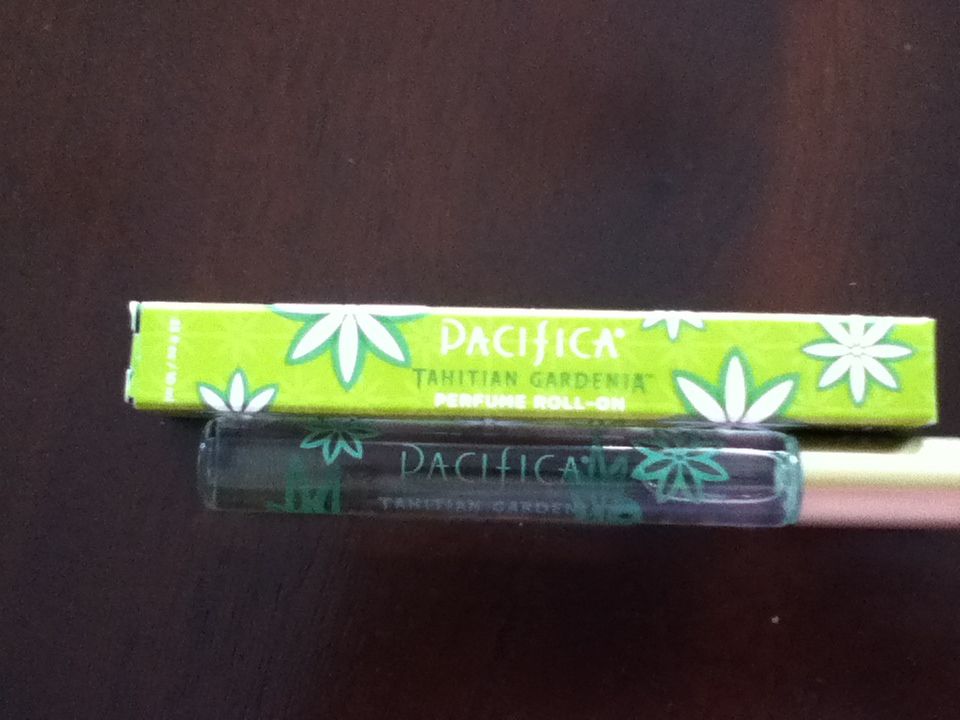 I got the Pacifica Roll-On Perfume in Tahitian Gardenia.
Overview:
Tahitian Gardenia: This heady, vintage-inspired blend showcases the sacred Gardenia bloom, a symbol of love, unity, grace and strength. It's sweet, smooth and slightly citrusy aroma is reminiscent of Jasmine, Sweet Orange and Tea Leaves.
I got this Yaby Concealer Refill in Buff.
Overview:
yaby concealers have a creamy texture and are extremely easy to apply. They are highly pigmented to correct any imperfection on the face and body, are creamy and gentle for around the eyes and are tear proof! Vegan friendly and contains no animal byproducts.
The heavy duty metal reusable pans are designed to be sturdy and not easily warped - sanitize empty pans with alcohol and keep some for other special beauty mixing needs!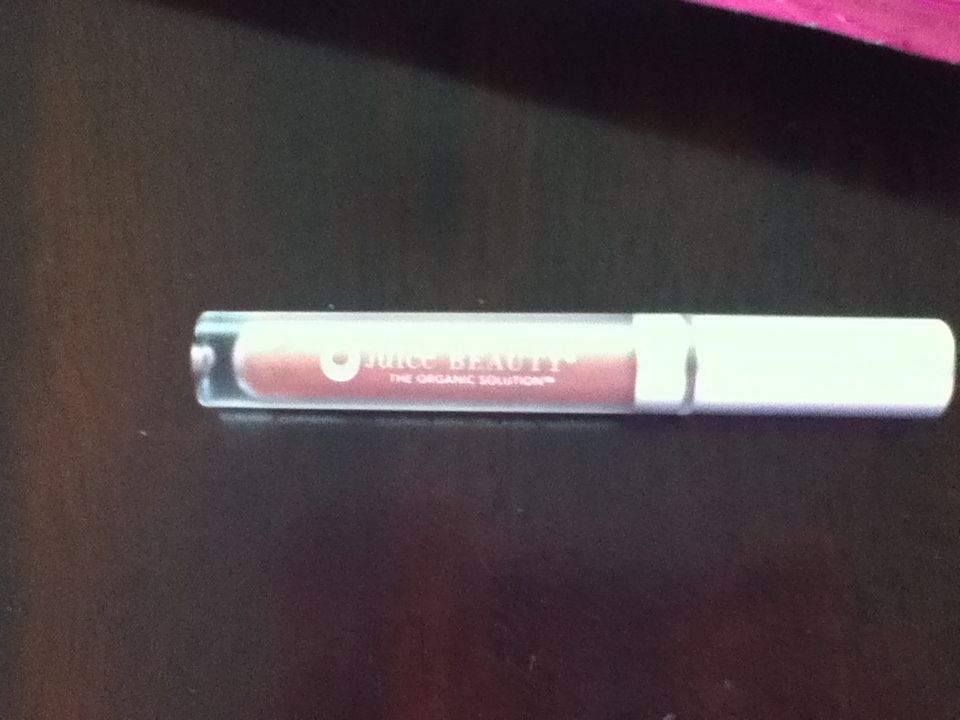 I got Juice Beauty Reflecting Gloss in Fig.
Overview:
This exclusive, pre-launch of the Juice Beauty Reflecting Gloss will give your lips brilliant shine while keeping them healthy and nourished. A combination of antioxidant-rich acai and goji berries, natural minerals and sweet agave nectar that will give your lips radiant color! Made with certified organic ingredients.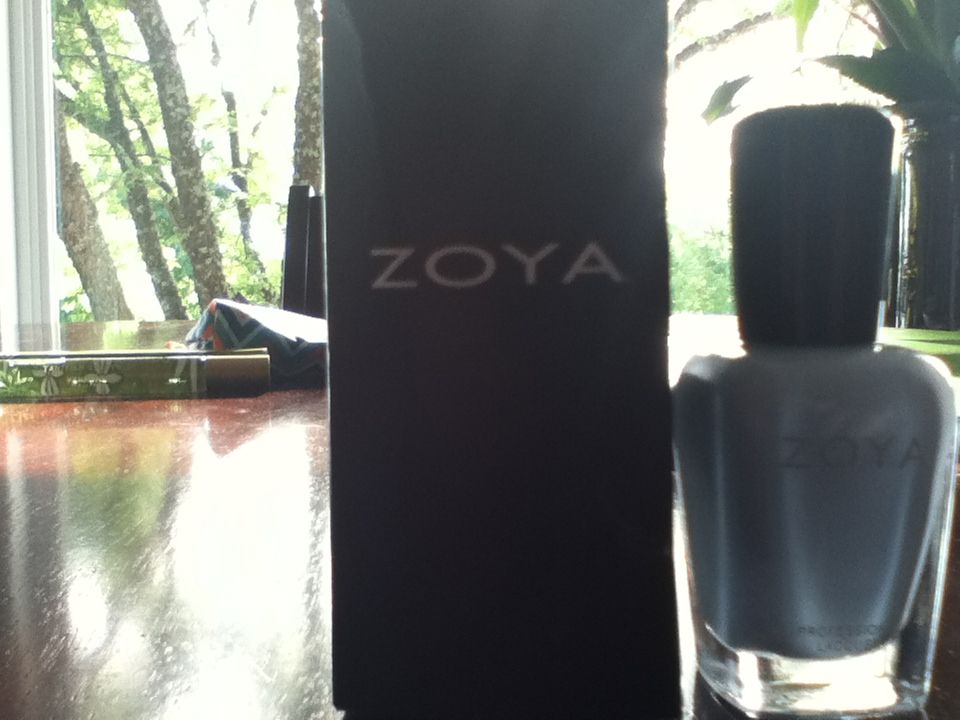 I got a Zoya nail polish in Blu.
Overview:
Zoya Nail Polish and Treatments puts beauty, fashion and style into every bottle with innovative custom color creations and fashion trend adaptation resulting in a truly luxury cosmetic experience. Created with the finest quality pigments and finishes, each bottle of Zoya is as special and unique as the woman who created it and whose name graces every bottle – Zoya herself! The award-winning, ultra long-wearing Zoya formula is also vegan friendly and Big5Free*.
*Formulation contains no formaldehyde, formaldehyde resin, toluene, dibutyl phthalate or camphor.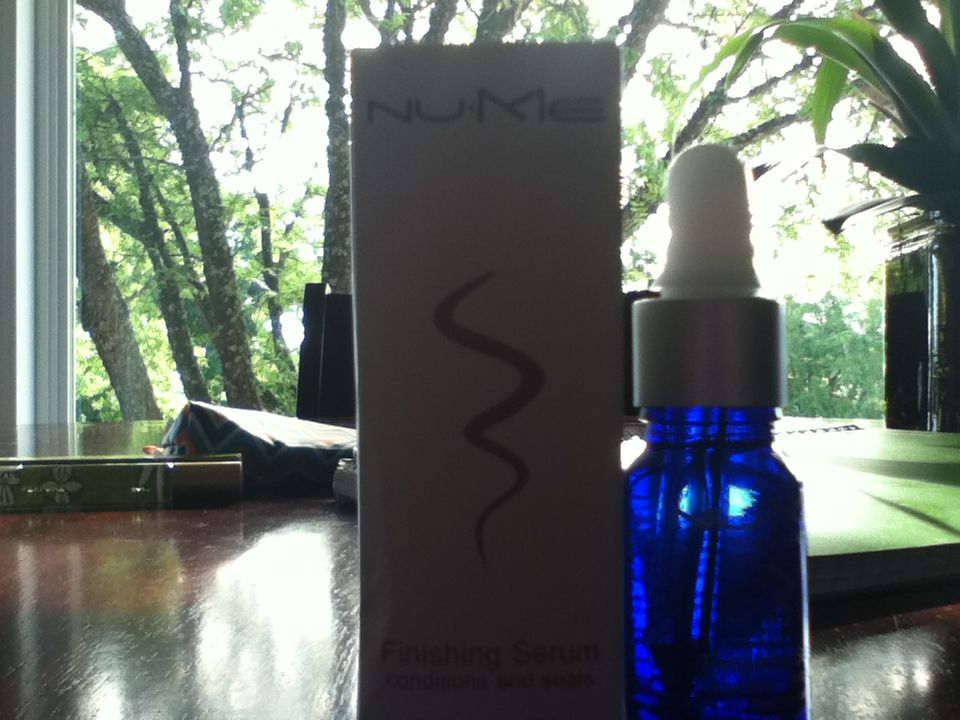 I got the Nu*Me Finishing Serum.
Overview:
Light as a feather, NuMe's Finishing Serum jives with your unique hair type to produce that polished shine and healthy glow that your hair craves.

This light, greaseless, and humidity resistant formula delivers a straight-up glossy finish. NuMe Finishing Serum protects your hair from environmental and physical stress, treating split ends and sealing hair with added, brilliant shine. Our advanced formula is made with lightweight silicones, vitamins, and an antioxidant designed to tame fly-aways and frizz. Say no to static styles and frizzy 'fros! Hello smooth and shiny styles!

How To: Massage 2-3 drops onto palms and evenly distribute through wet or dry hair. Reapply to finished look to add shine and accentuate your hair color.